The one-stop solutions for

Corporate gifts

Modern and sleek. Leave a long-lasting impression on your customers, with bespoke quality of our products.

only quality checked materials
Bespoke Quality

At Caspi Group, we manufacture some of the most premium products using only top quality raw material from Italy.
Handcrafted Corporate Gifts

All our custom corporate gifts are carefully handcrafted to meet your need.
Unlimited customization options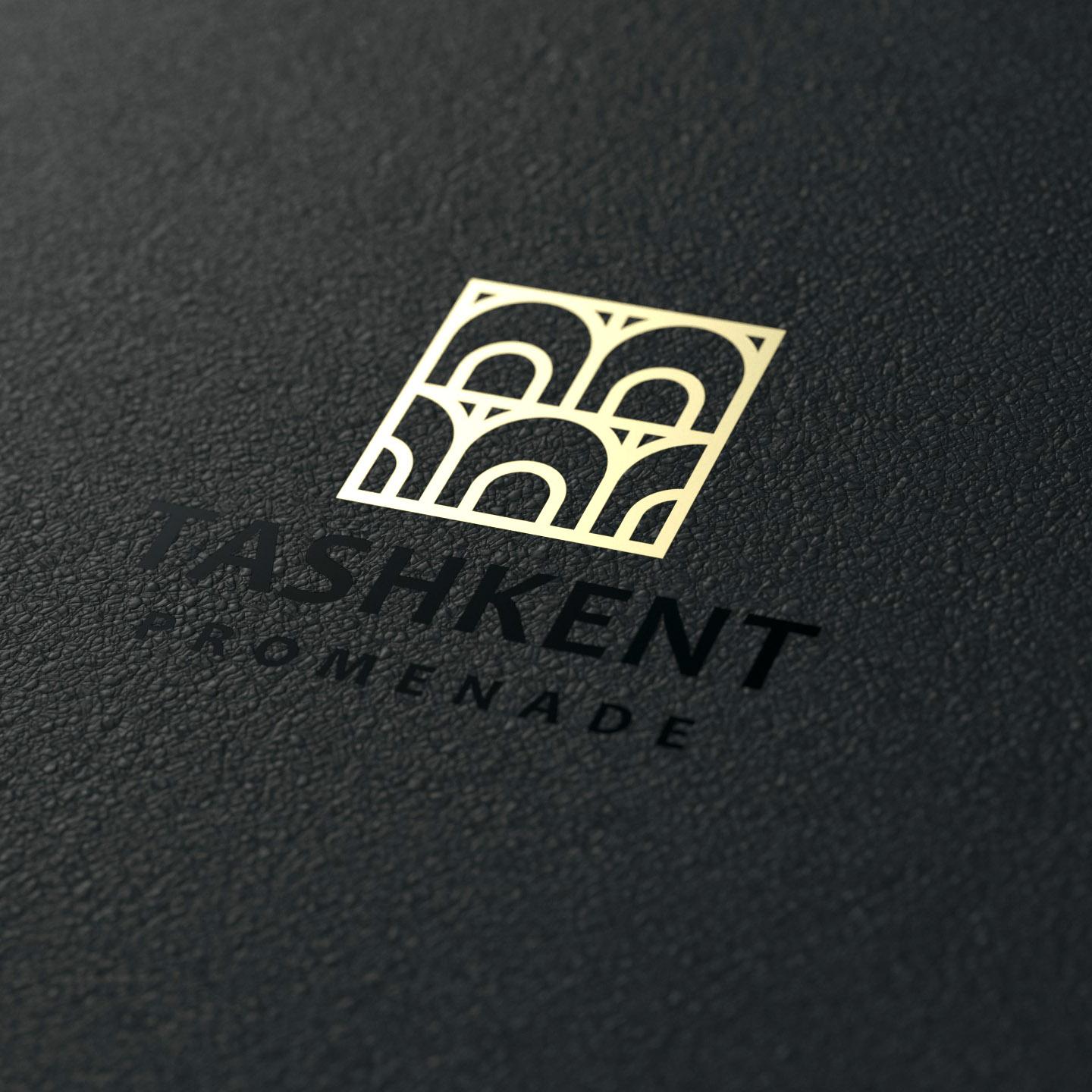 Blind embossing
& foil stamping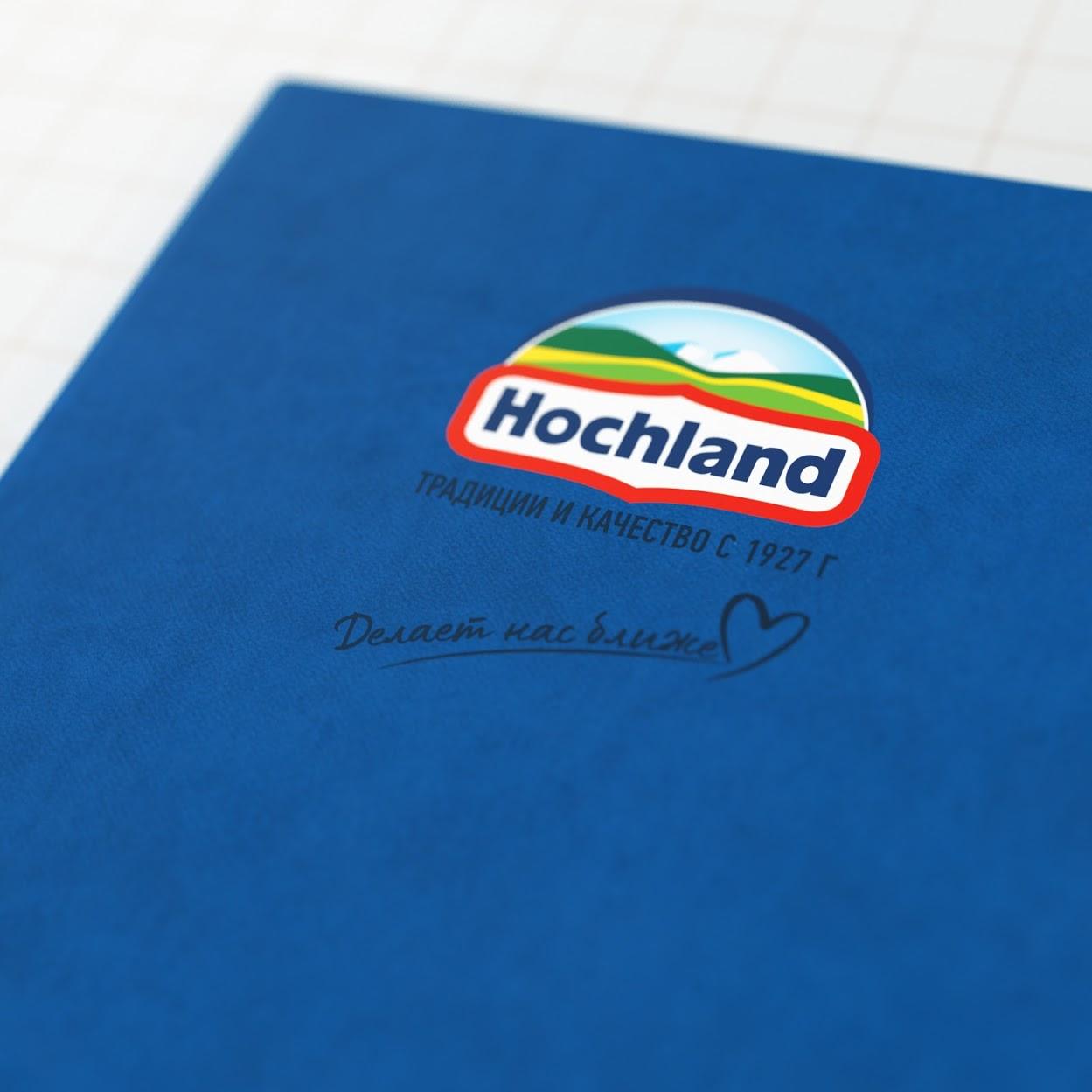 Silk screen &
UV printing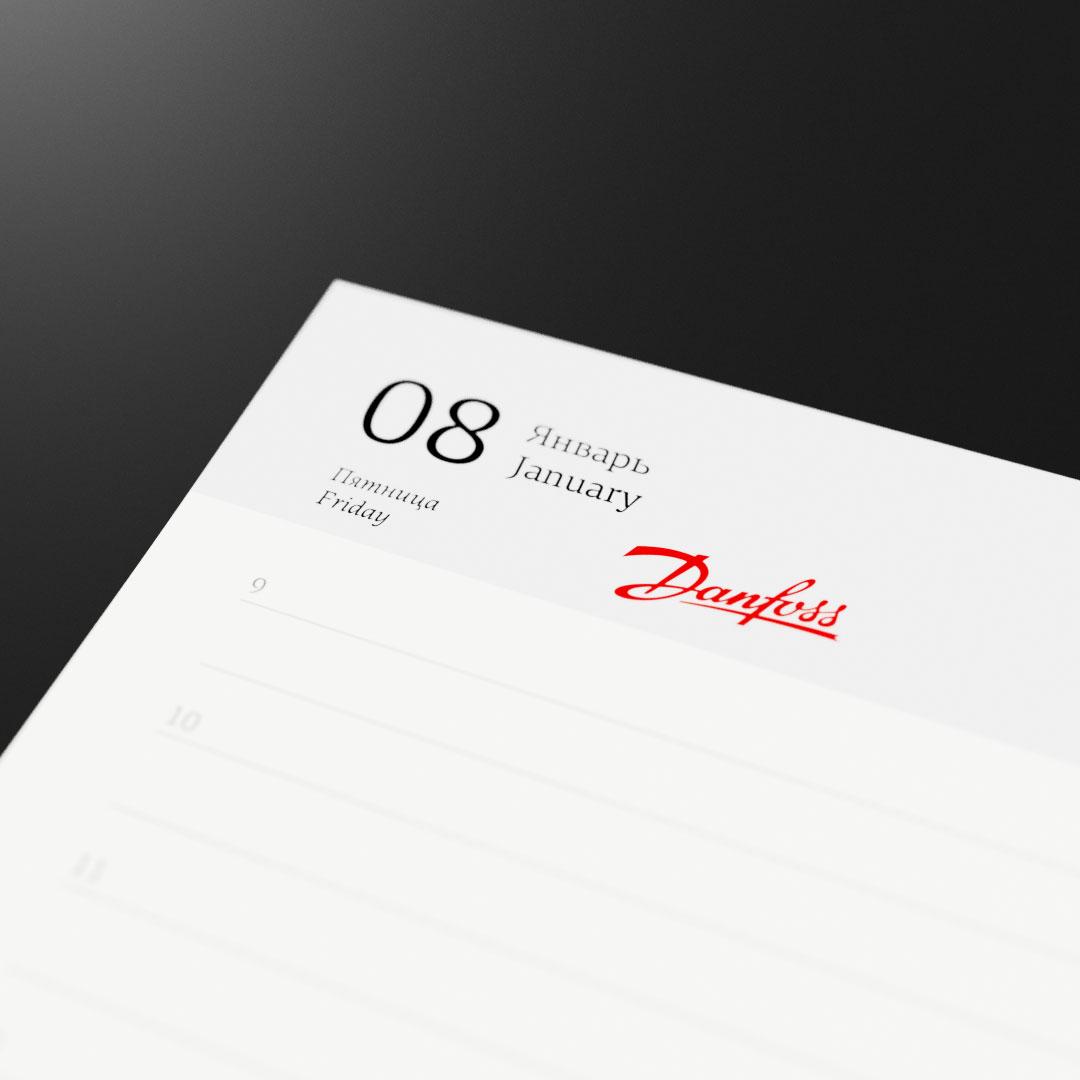 Block customization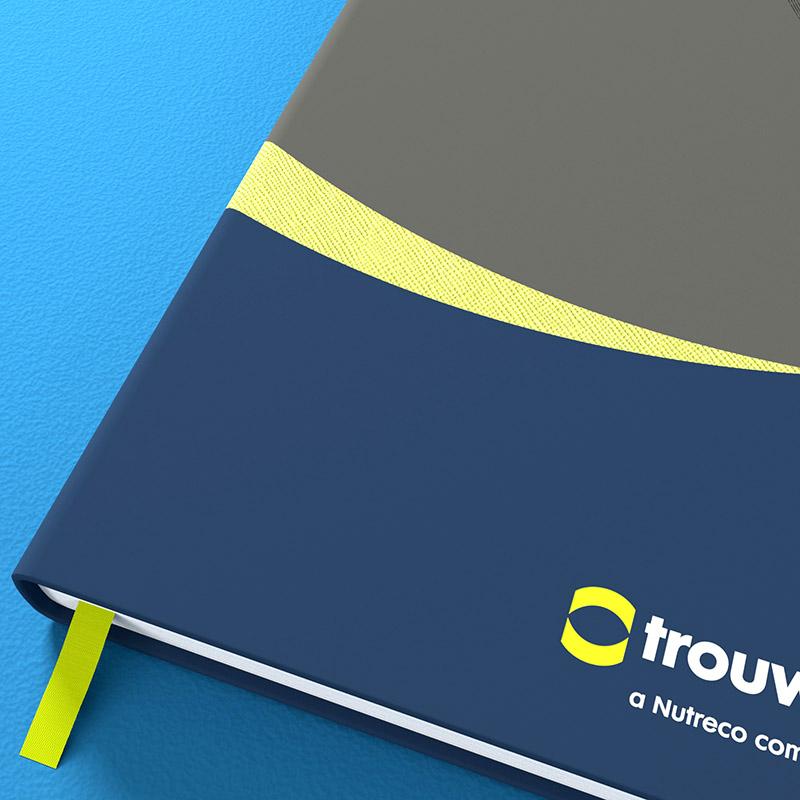 Materials combination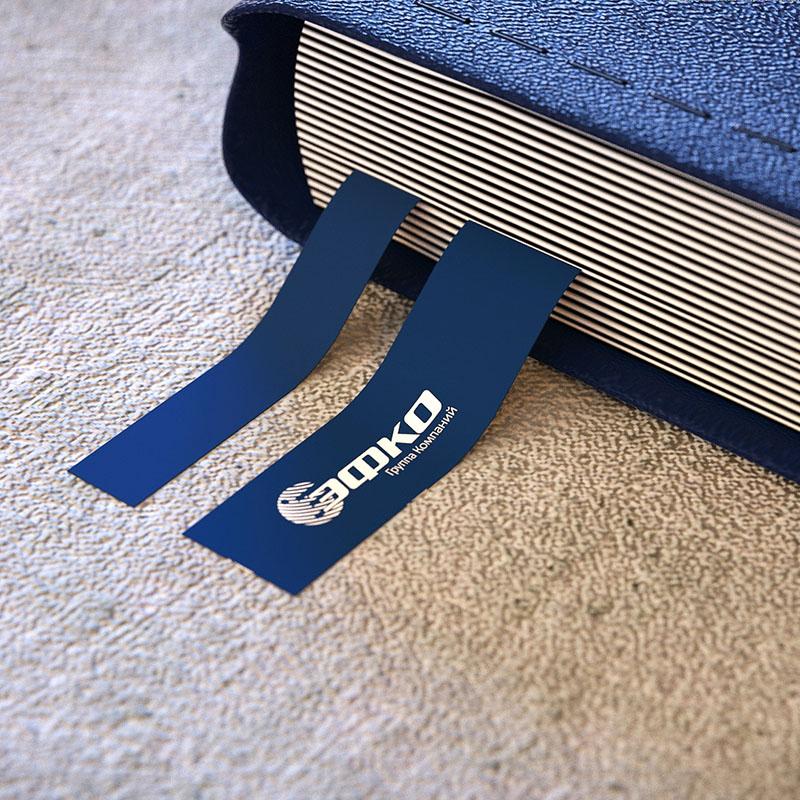 Print on bookmark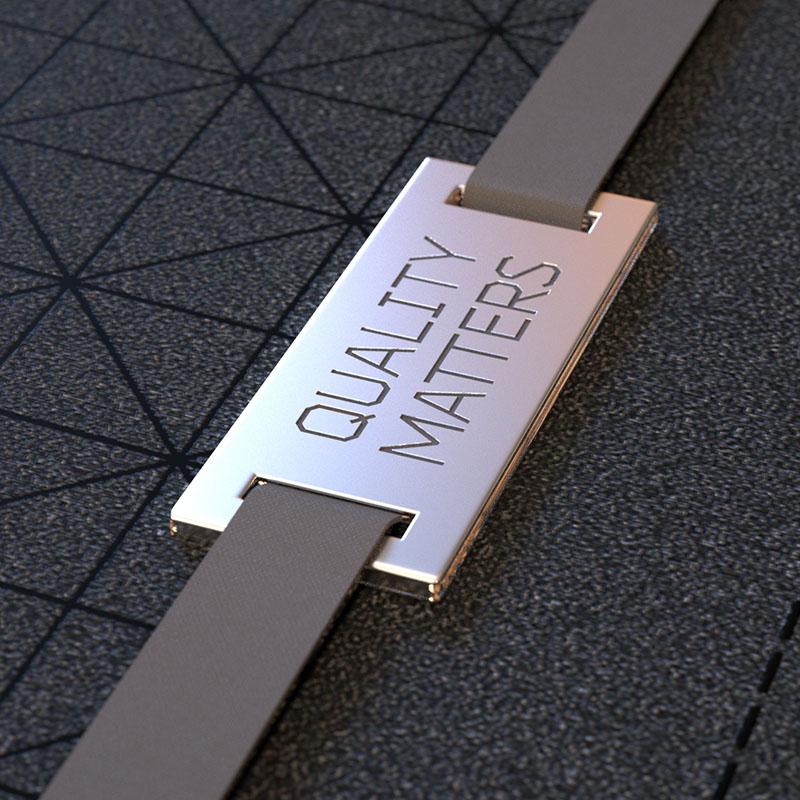 Ribbon customization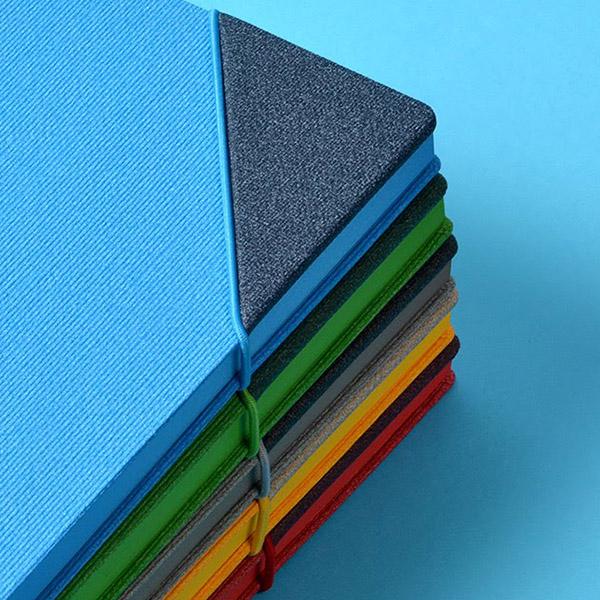 Block side color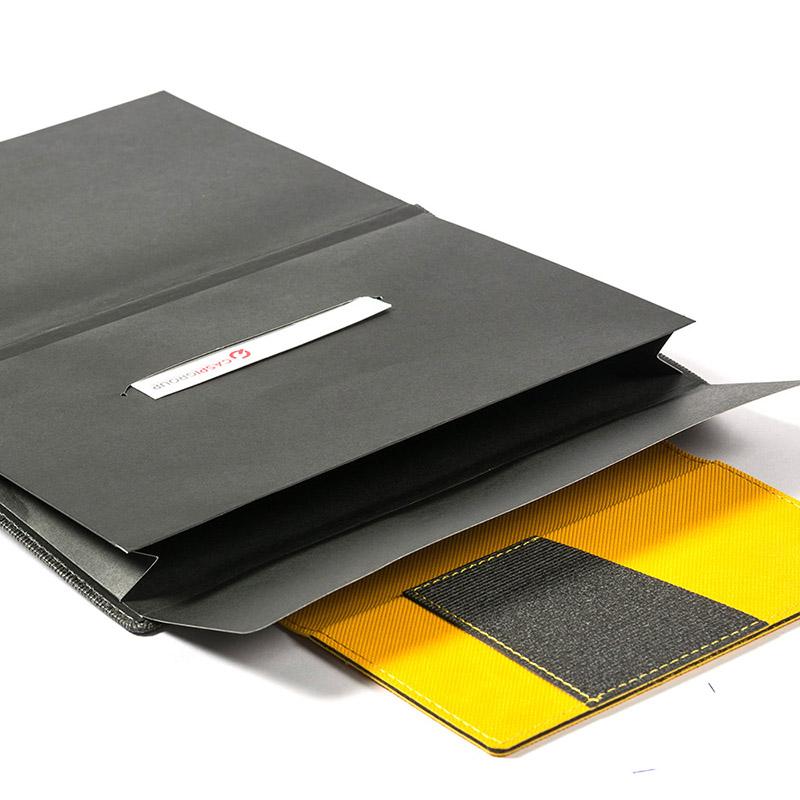 Paper pocket

Get ready
to wow your clients

We deliver the final product only after you are satisfied with the sample.

browse our products